Birth Astrology Report - Your Personal Astrological Profile
---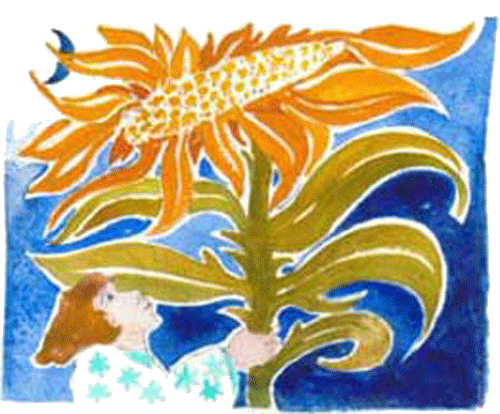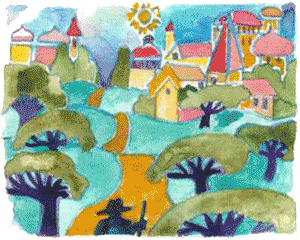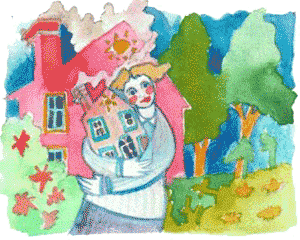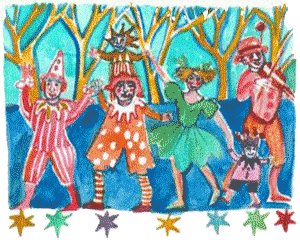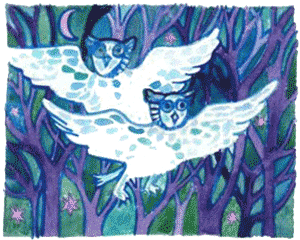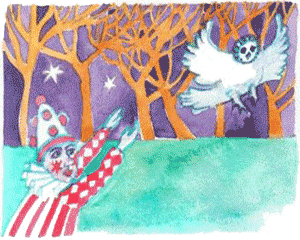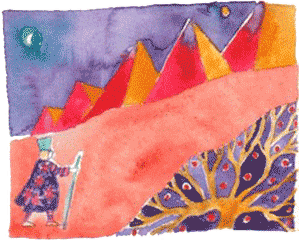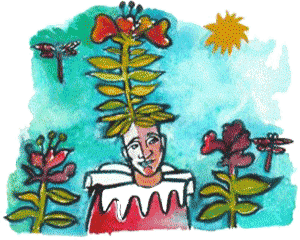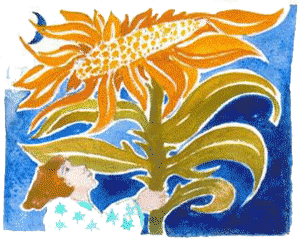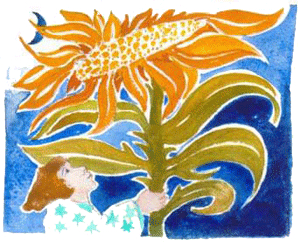 Order your own comprehensive astrological portrait, delivered to inbox within 24 hours of order placement!
Report Delivery
Astrology reports are delivered via an email within 24 hours of order placement and are in PDF and web format. The web format is mobile friendly and can be translated into multiple languages.
The birth astrology report is ideal for personal guidance or that special gift for a special occasion such as birthdays. All we need are the birth details and email address and we will email a personalised report to them directly.
Natal Astrology
The astrological profile report is a full and personalised, illustrated, astrological interpretation written by Stephanie Johnson, Astrologer & CEO of Esoteric Technologies pty Ltd - a world leader in natal astrology software. It includes an astrological chart, also known as a horoscope, birth chart or natal chart showing the planets in the zodiac signs at your date of birth, time and place as well as easy to read listings of the positions of the planets and houses in your chart, and aspects between planets and angles.